Dry Chargo chartering
Introduction, Chartering Services
With a staff of 7 people, updated dedicated software to shipbroking and 24/7 availability to customers we provide not just competitive freights and charter party terms but also day to day follow-up from our post-fixing department dealing with all matters ensuring the best possible performance of the fixtures and problem solving. Being aware of the charterers' needs that surpass the 'fixing/post-fixing' shipping cycle, we offer full support and consultancy with freight estimation, trade analysis and market forecasts (based on forecasting and analyses of London chartering houses). Our teamwork approach, offers assistance to prospect trading decisions for charterers.
Resulting from the cooperation between our clients and our excellence in the dry cargo shipping market, the annual fixtures number and m.tons fixed via Handy Chart ltd has increased steadily over the last decade as shown in the figure: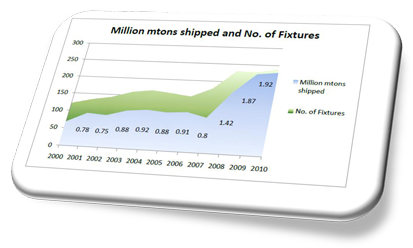 Negotiations / Post-fixing
The main focus is to provide competitive freight rates in accordance to shipping markets as well as terms that protect our charterers' interests in order to ensure transparent favorable conditions.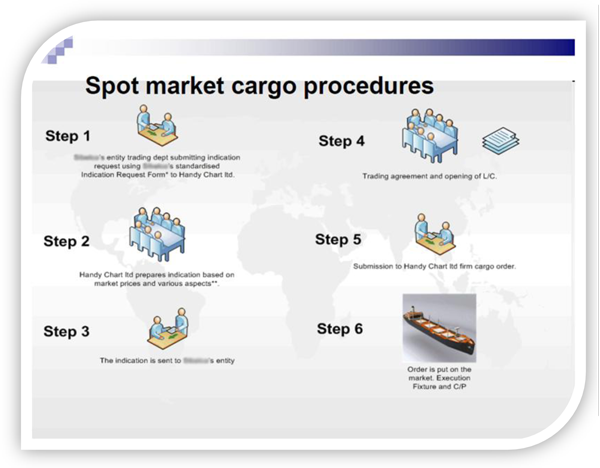 Follow up on post-fixing is done on a daily basis including monitoring, issuance of charter parties, laytime calculations, closing of files, invoicing and support at any time that may be requested.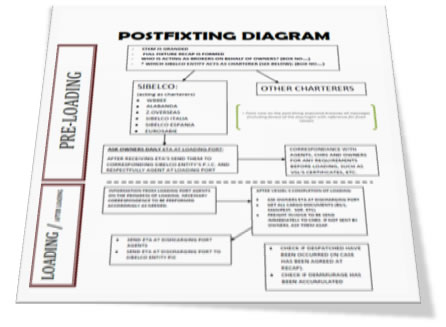 Actual samples of procedures in both fixing and post-fixing for our exclusive charterers, approved by their logistics department and compliant to their supply chain: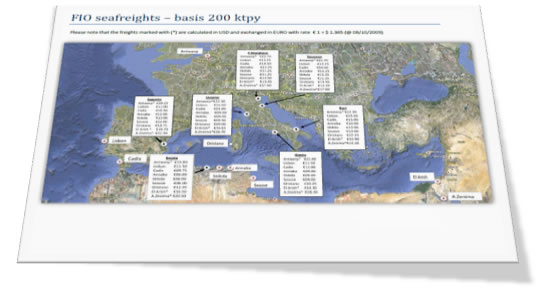 Actual samples Freight estimations, graphs and trading routes prepared for our exclusive charterers: